10 Kiwi Lifestyle Blogs We Love
Remember the days when blogs were filled with teenage angst – just a cheap replacement for a journal? Well, the years that followed those dark times saw the birth of a nuanced platform for working mothers and creatives to showcase their talents, passions and expertise. In this time many New Zealand writers stretched their wings and began blogs that would engage millions from all around the world. Here are 10 home-grown lifestyle bloggers that we keep going back to for tips and ideas about… well, everything:
[columns_row width="half"]
[column]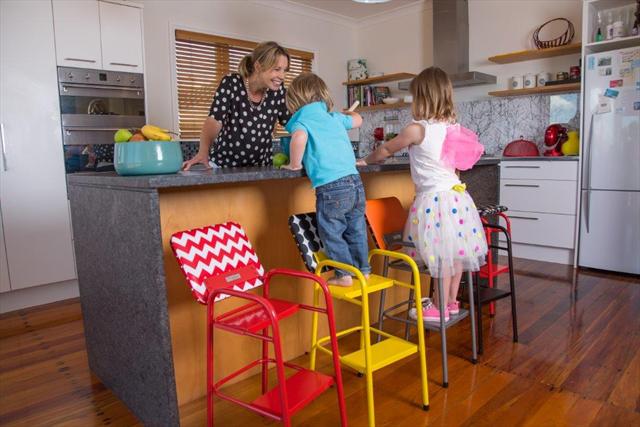 [/column]
[column]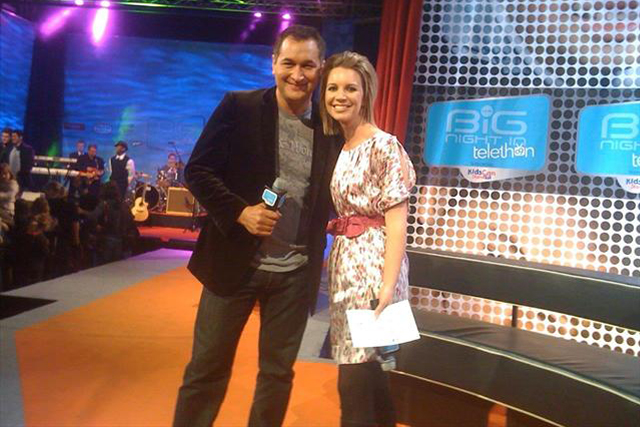 [/column]
[/columns_row]
Carly is a media guru who shares useful shopping ideas, easy-to-follow recipes and health tips. As a mother and wife, her ideas are family-friendly and thoughtful for both working and stay-at-home Mums. She generously shares her favourite spots to visit for coffee and places for travel as she gives out some useful getaway tips along the way. From a delicious Blueberry Brownie recipe to a tasteful selection of books for the summer, Carly's blog is a go-to guide for inspiration and fresh ideas to keep you updated and excited about life.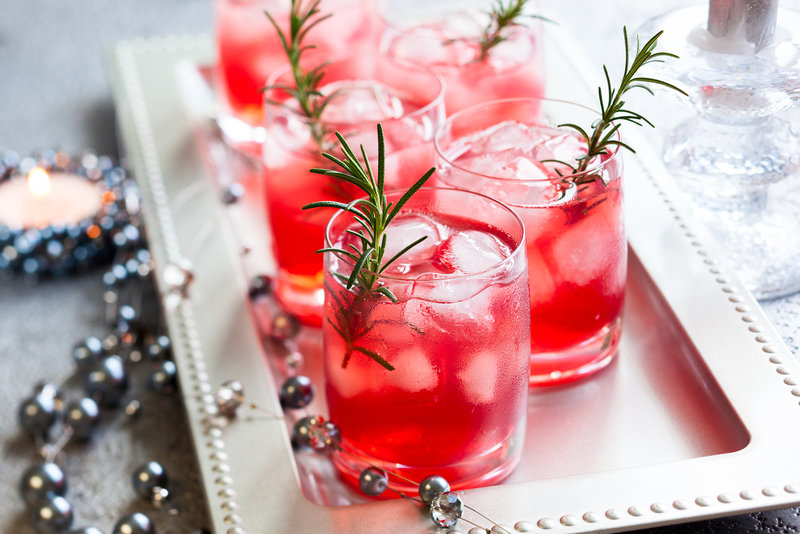 As believers in inner beauty, sisters Julia and Libby advocate healthy lifestyles that start from healthy food choices. Their blog features a consistently updated list of healthy food recipes that are simple and quick, making homemade healthy meals less of a hassle and more of a celebration. Passionate and enthusiastic about spreading the importance and vitality of a healthy lifestyle, these women update their websites with informative and useful posts on managing stress as well as your sugar intake while they feature figures of inspiration to help you keep up with the discipline for a healthy mind and body.
[columns_row width="half"]
[column]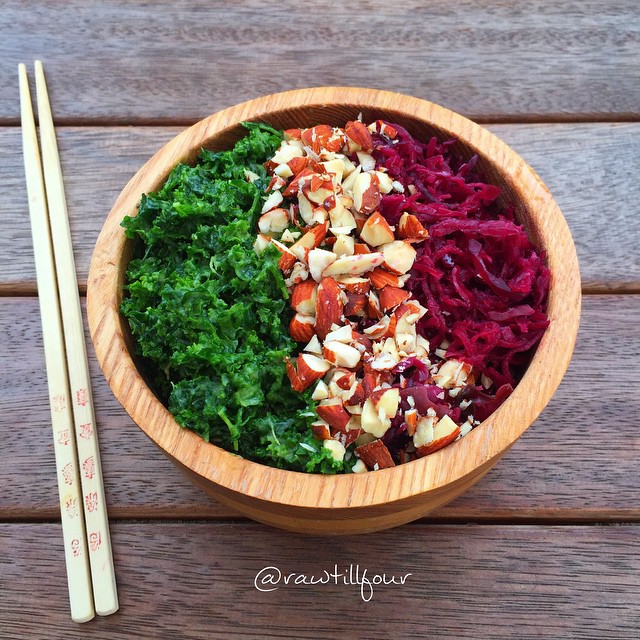 [/column]
[column]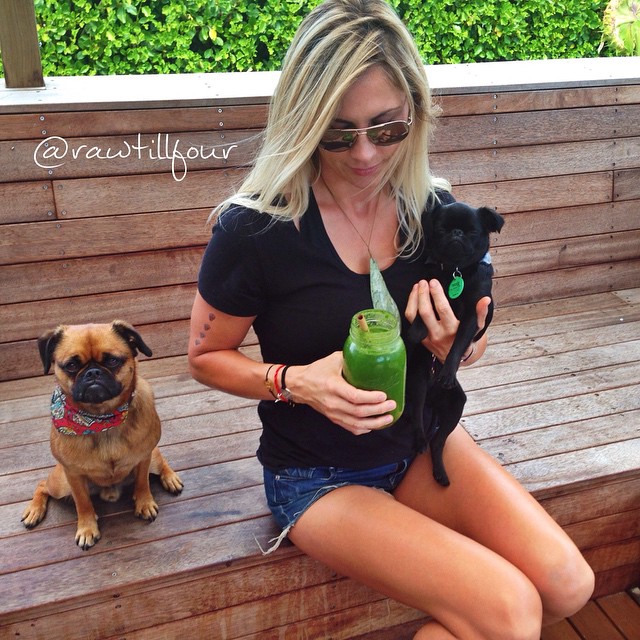 [/column]
[/columns_row]
So your body feels tired and you just need a quick pick-me-up. In times like these, what's better than eating raw? It's quick and requires next to nothing to prepare. It sounds a little icky at first and you might think that the only good thing to eat raw is chocolate, but Suvinna Holt has recipes up her sleeves that would help you make that double-take at just how fun and delicious raw food can be. She assists us beyond plates of delicious Date Balls and Hazelnut Cups, supplying her readers with alternatives to mainstream beauty products. On a whole, raw till four is a blog that makes readers rethink eating and living green.
[columns_row width="half"]
[column]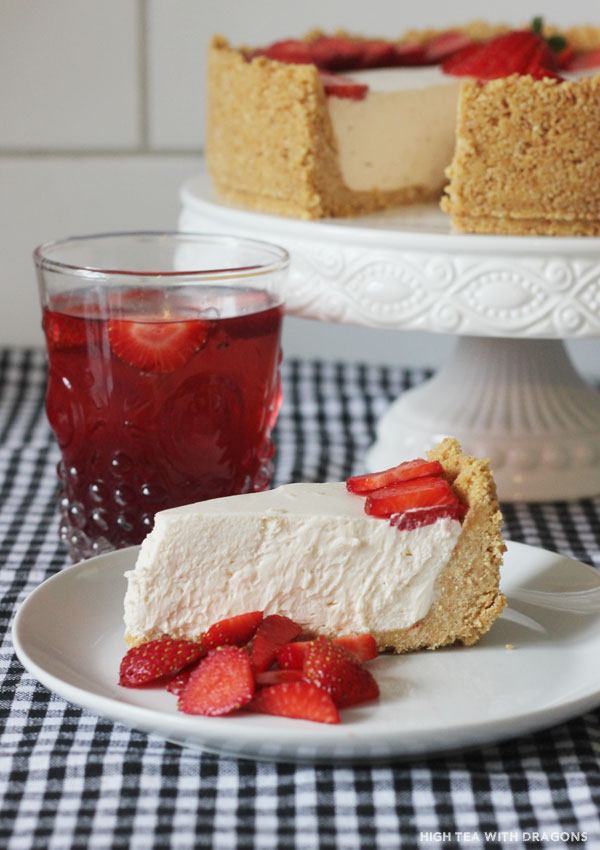 [/column][column]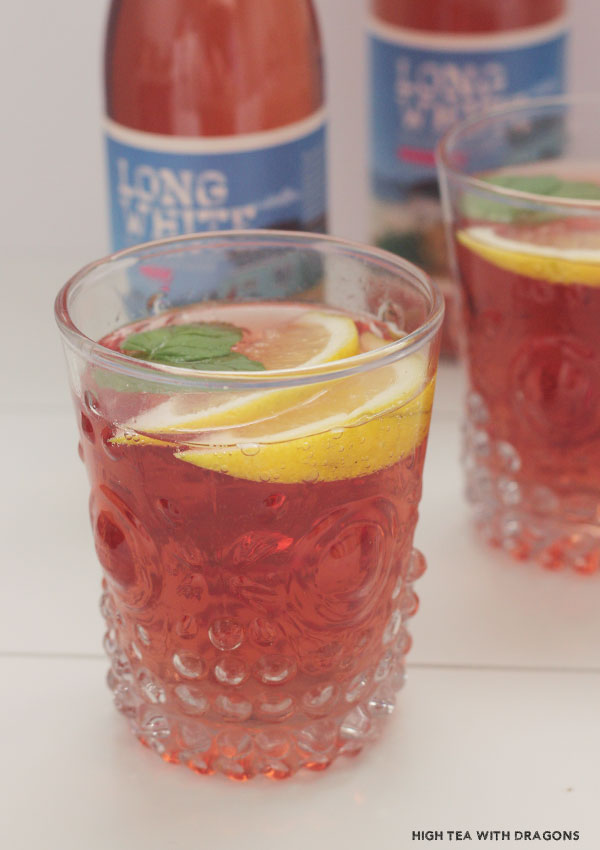 [/column][/columns_row]
There are tons of food blogs out there but Kirsten Robinson's is definitely one of the top few we constantly go back to. Filled with artfully taken pictures of beautiful-looking food, this blog will leave you literally hungry for more. Kirsten sports some innovative kitchen ideas like berry doughnuts and tea-flavoured cheesecake and has a really creative obsession with mason jars. Also, she unfailingly writes a post every Monday called "Mondayitis", in which she considerately lists five things to help chase Monday Blues away and keep your chin up for the coming week.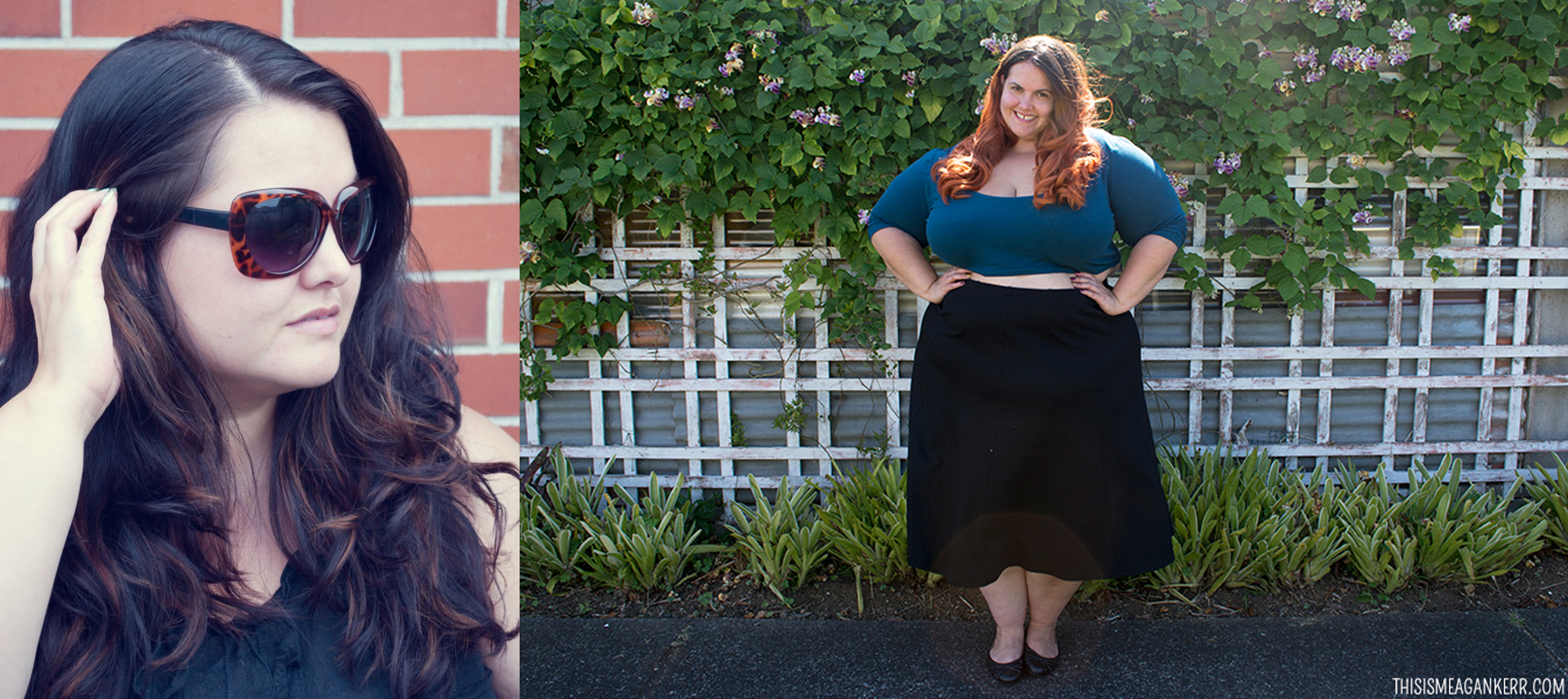 Meagan Kerr is a bundle of joy and energy who is enthusiastic about fashion, beauty and life. She is dedicated to positive body image, encouraging bravery and confidence in her readers. She is also working on a fashion project called Fat Girls Shouldn't Wear Stripes, as she travels around New Zealand taking pictures of women sized 16 and above in their favourite outfits that go against societal perspectives of what oversized women should and shouldn't wear. Her blog features everything from beauty 'how-to's and fashion updates to inspirational articles about nurturing self-love and confidence, and exudes an energy that makes you feel good about yourself.
[columns_row width="half"]
[column]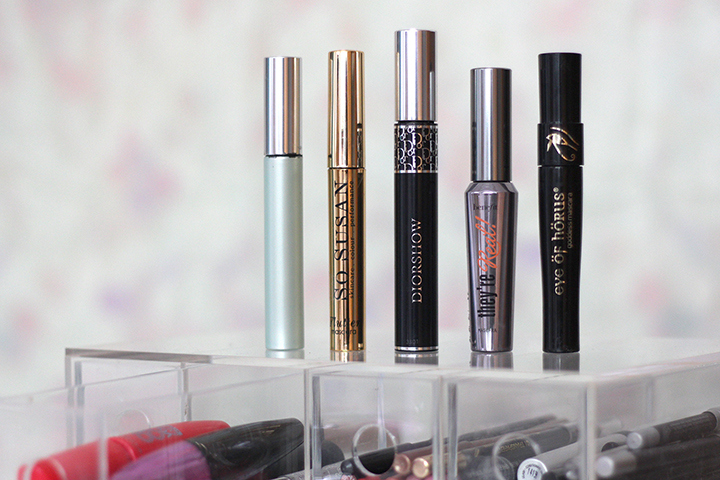 [/column]
[column]
[/column]
[/columns_row]
There are many beauty bloggers emerging on the internet now, which is a great thing… until you start having trouble with finding someone who isn't sponsored or selling something. Over here in fine and kind New Zealand, we have the brutally honest beauty writer Morgan, supplying us with only honest reviews and sharing the latest on anything beauty-related. Morgan never falls into the trap of sounding like someone from Public Relations trying to get you to like something – that's what we love about her site. When we need some hairdo, skincare or makeup ideas or simply need a kick of motivation to get us through the day, Morgan is one of the most reliable go-to girls on the net.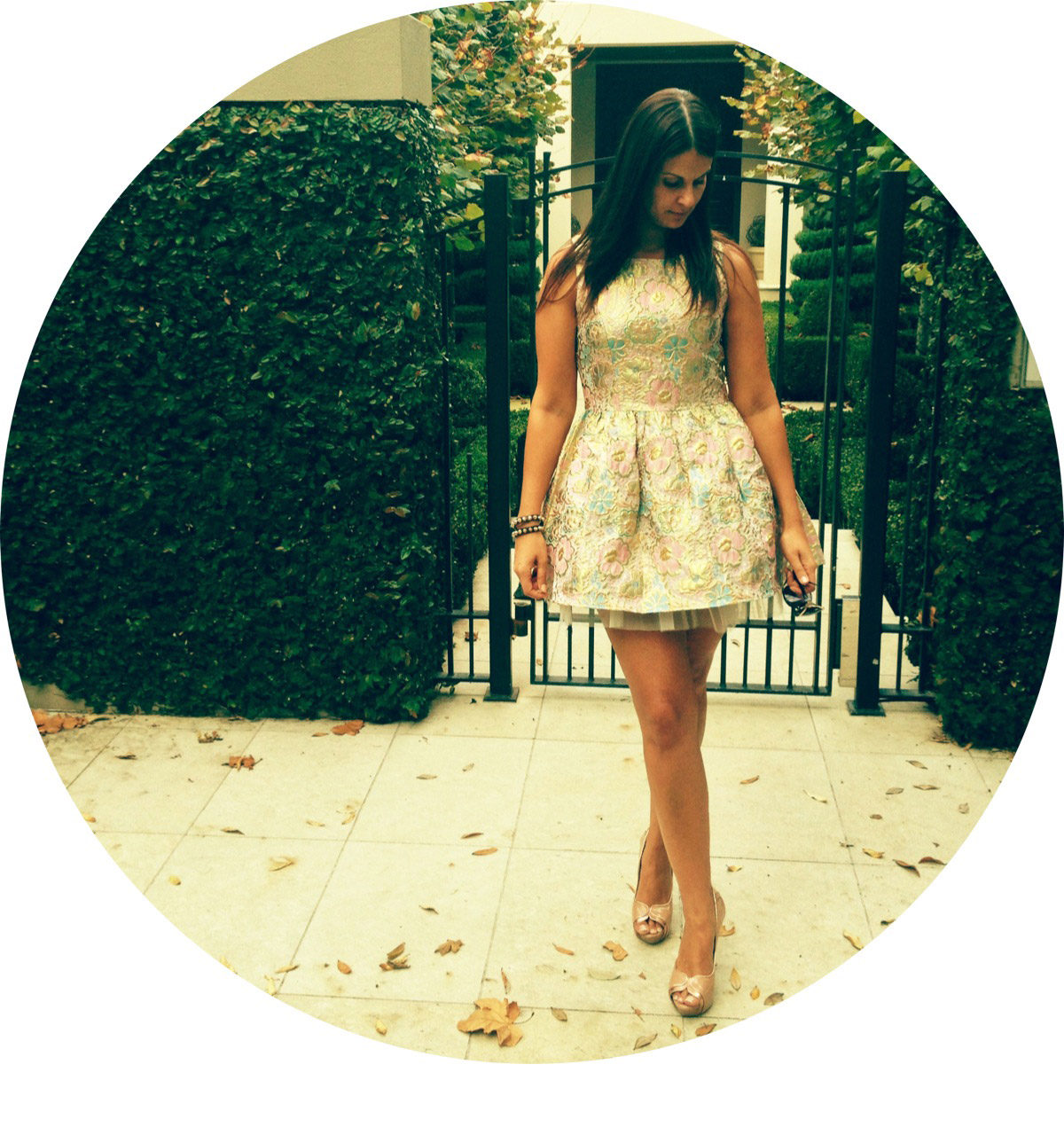 Angie is a lifestyle enthusiast who is keen to share and spread the love of her favourite things in fashion, beauty and culture. From music videos and song covers to runway fashion and makeup, this is a blog that is all-encompassing if you want to keep yourself updated about the latest and most talked about across all three industries. Being such an infectious blogger gets her access to a few good perks from time to time, like when she generously tipped her viewers off about upcoming fragrances in her latest beauty samples video on YouTube. This beauty blog is a force to reckon with on the internet when it comes to keeping up with all things fashionable, beautiful and worth looking at.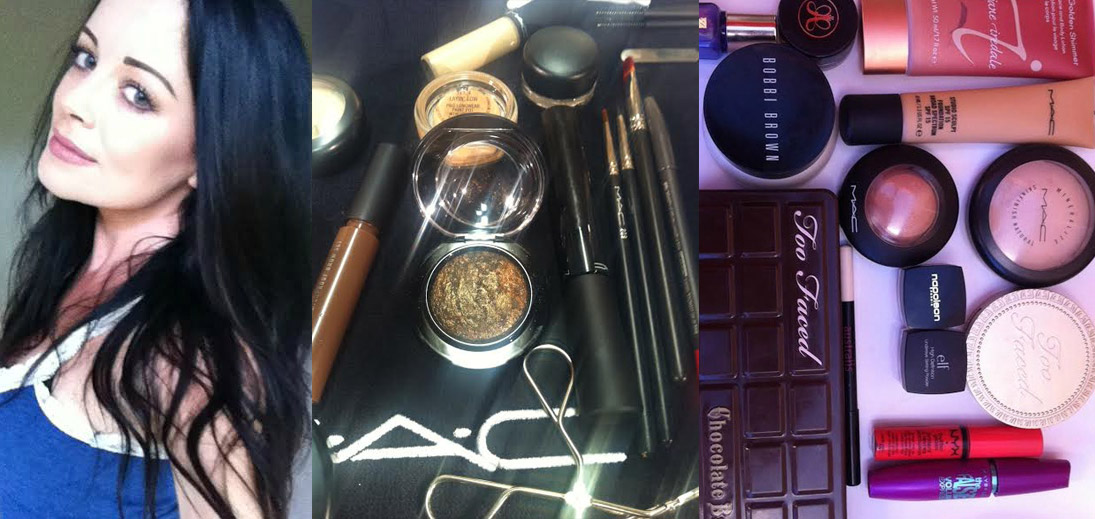 So you're flipping through M2woman magazine and you see a look – Cool, smoky eyes on bronzed, dewy skin with sexy, voluminous beach hair – that model looks perfect. But these things can only happen to models in magazines, right? Well, Kirsty has some tips and tricks to show us that that is definitely not the case. Having been professionally trained in makeup and a former M.A.C Cosmetics artist, the insights she shares about beauty are that much more valuable because we know that she knows what she is talking about. Her blog features tutorials that help us extract looks from magazines and bring them to real life, as well as beauty tips and makeup reviews that come in handy when we are faced with our many beauty struggles.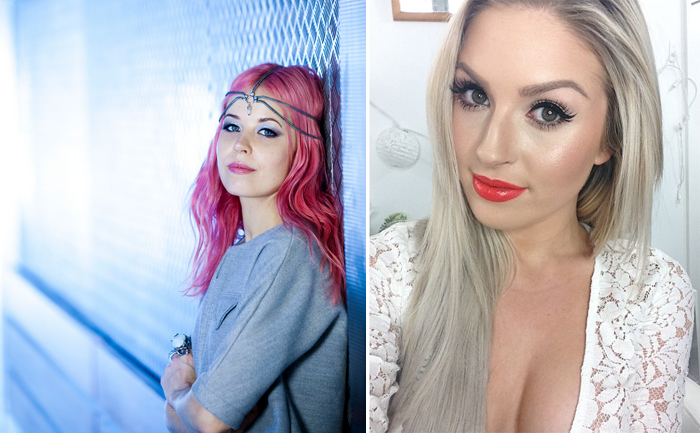 The URL says it all, really, when it comes to Sophie's amazing blog. She translates her passion for beauty and music into useful information and interesting news that she shares with her readers. Sophie takes her blog up to another level as she conducts one-on-one interviews with musicians about their newest albums and their musical careers. She also provides us with useful beauty product reviews and throws in bonus tips on how to use these products to have them actually work for our skin and fulfil our beauty needs.

Avid traveller and seasoned blogger Megan Singleton knows where to go, wherever you go. From Los Angeles to Melbourne to back home in New Zealand, Meagan keeps her readers updated about what's new and what's worth seeing around the world. Also, she uses her blog as a platform to talk about interesting travel issues and problems that we know all too well – from airport security to airplane etiquettes. Her posts will help you formulate that travel bucket list and summarize the best places on the planet to skydive, hike, run marathons and just have a good drink.
You'll also like: